Information according to § 5 German Telemedia Act [TMG]. Here you can find our imprint and all important information about our company. For our Data protection notice please access the linked page.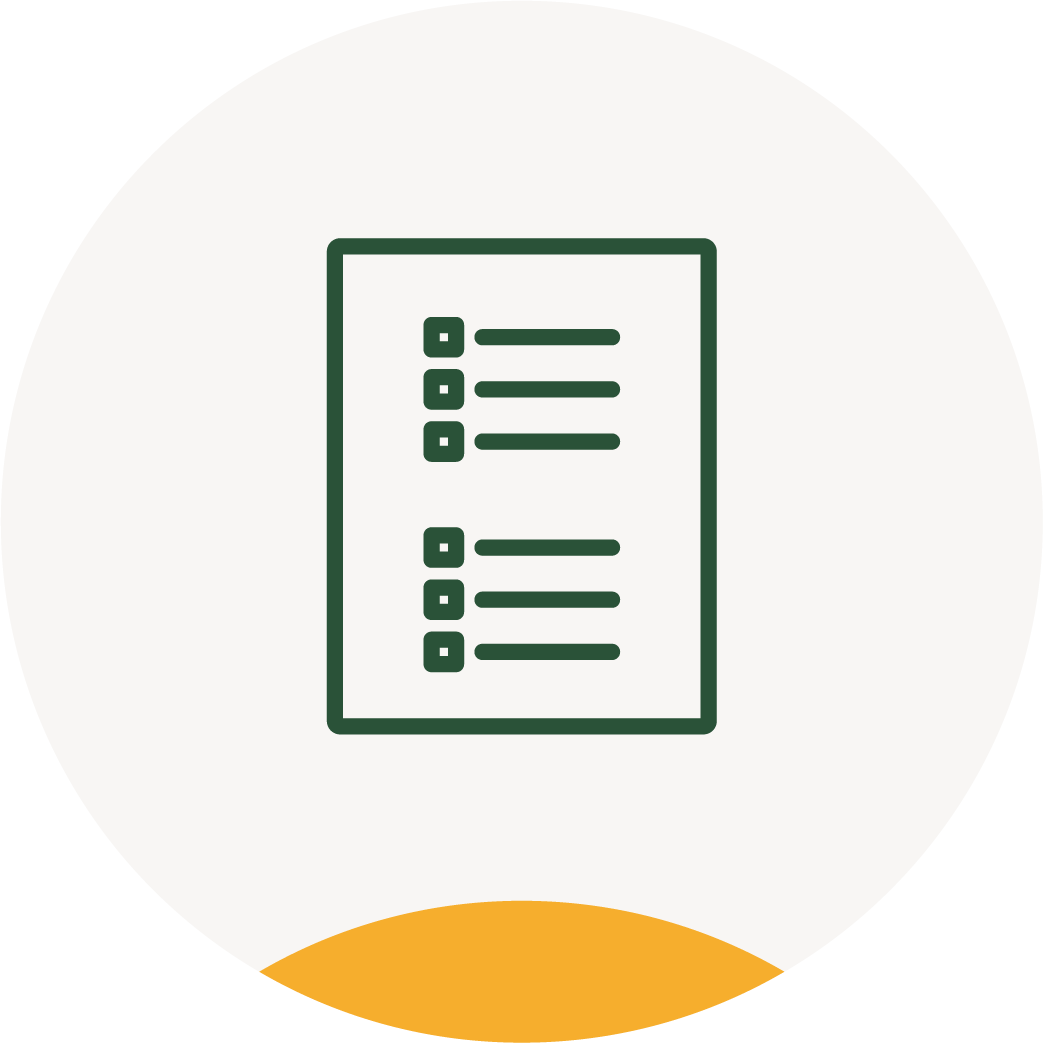 Nissow KFZ-Service
Oliver Nissow
Helmsweg 12
21218 Seevetal
Contact us
Telefon: 04105-55 55 58
Telefax: 04105-55 47 55
E-Mail: info@nissow.de
VAT Reg No
Value added tax identification number
according to § 27a Value Added Tax Act
DE 186204006
Editorial responsibility
Oliver Nissow
EU dispute resolution
The European Commission offers a platform for online dispute resolutions (ODR): https://ec.europa.eu/consumers/odr/.
You can find our e-mail address in the imprint above.
Consumer dispute resolution / universal arbitration committee
We are not willing or obliged to take part in dispute resolution processes in front of consumer arbitration committees.
Photo credits:
Welcome page:
Titelbild | AdobeStock_220423660
Zulassungen | AdobeStock_56594885
Dienstleistungen | AdobeStock_220423660
Beschilderungen | AdobeStock_60166311
Oliver Nissow | studioline Photostudios
Zulassungen:
Titelbild + Zulassungen | AdobeStock_56594885
Dienstleistungen | AdobeStock_188903130
Beschilderungen | AdobeStock_60166311
Dienstleistungen:
Titelbild + Dienstleistungen | AdobeStock_188903130
Zulassungen | AdobeStock_220423660
Beschilderungen | AdobeStock_60166311
Beschilderungen:
Titelbild + Beschilderungen | AdobeStock_60166311
Dienstleistungen | AdobeStock_188903130
Zulassungen | AdobeStock_56594885
Partner:
Unser Team:
Kontakt:
404-Fehlerseite:
Titelbild | AdobeStock_217024805
Zulassungen | AdobeStock_56594885
Dienstleistungen | AdobeStock_220423660
Beschilderungen | AdobeStock_60166311