More than 25 years by your side
A team for making a difference
Your competent partner in the Hamburg metropolitan area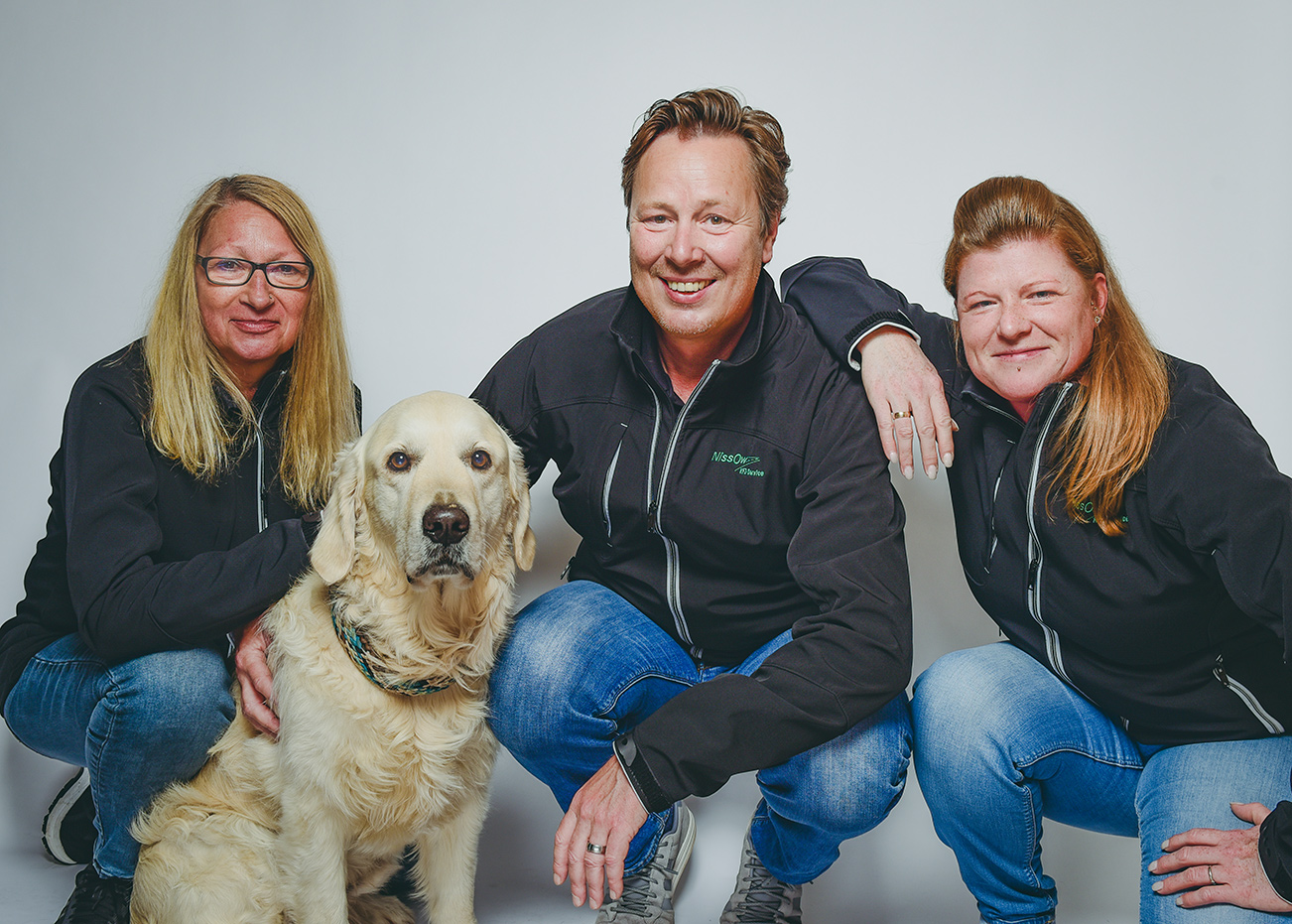 Team work - from pit stop to victory
The gears run smoothly here - we're a well-oiled team and look forward to facing up to your challenges.
What my crew and I stand for
Experience & know-how combined with heart, soul & hard work
"I have been working with my firm for more than 25 years to guarantee a smooth process for your vehicle fleets. All of this would not be possible without my wonderful team which supports me in actualising our visions."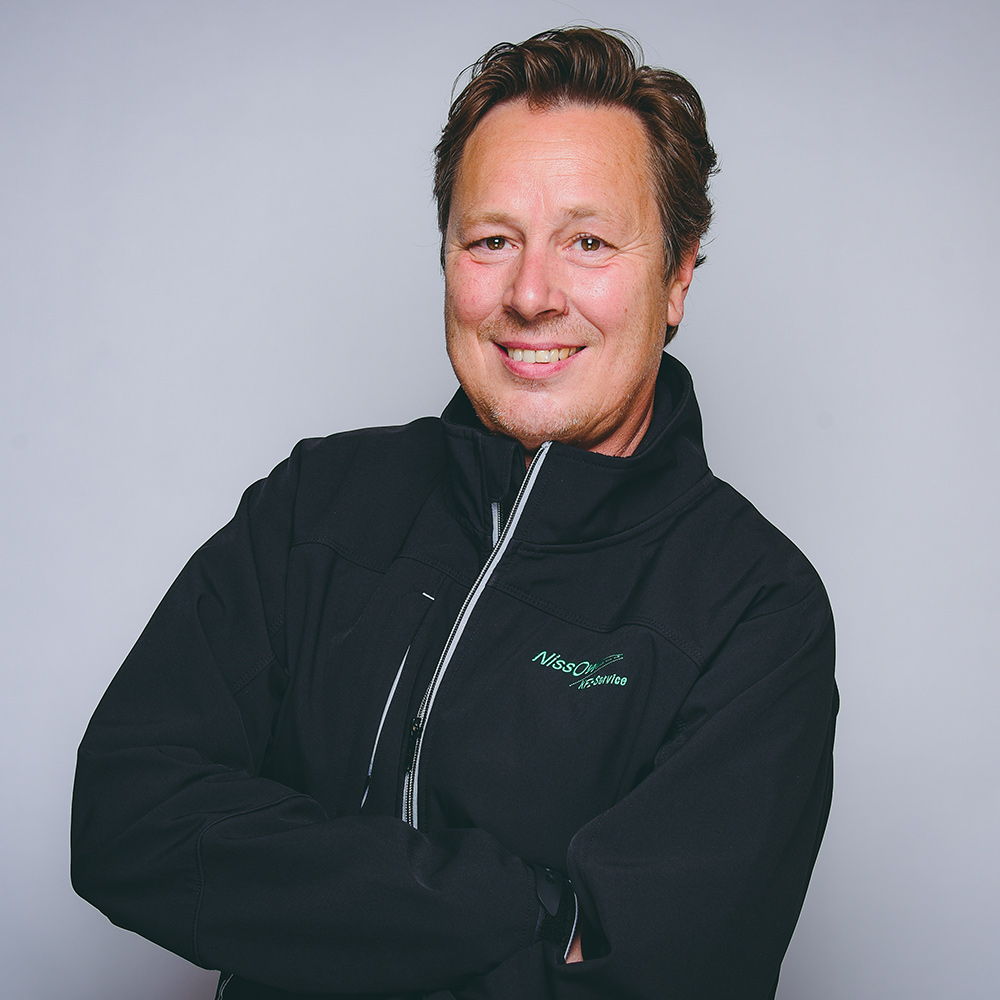 What others think of our team :
Nissow offers excellent service. Transactions are carried out in a straight-forward manner and the team is always cheerful and ready to help - truly commendable! We look forward to future cooperation."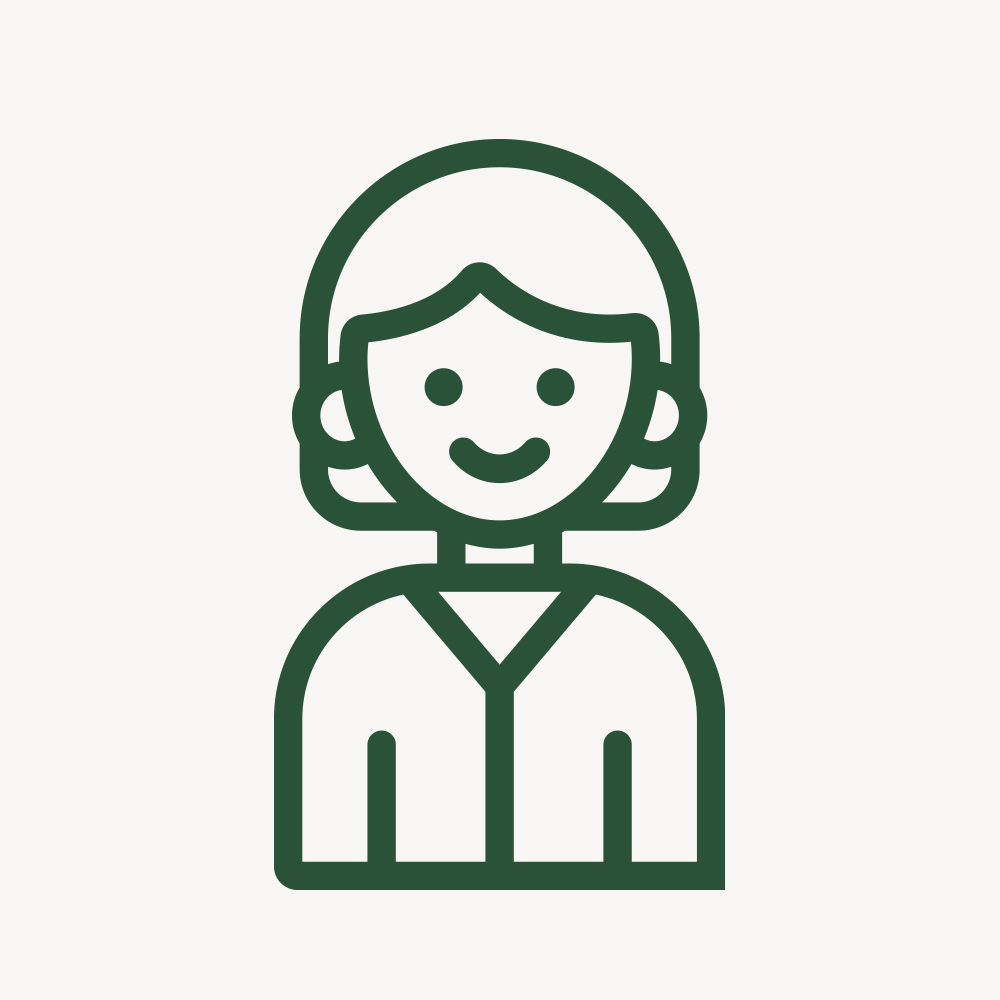 Claudia Wanowski
Accounting
Our office dog Bruno is responsible for keeping up our spirits!